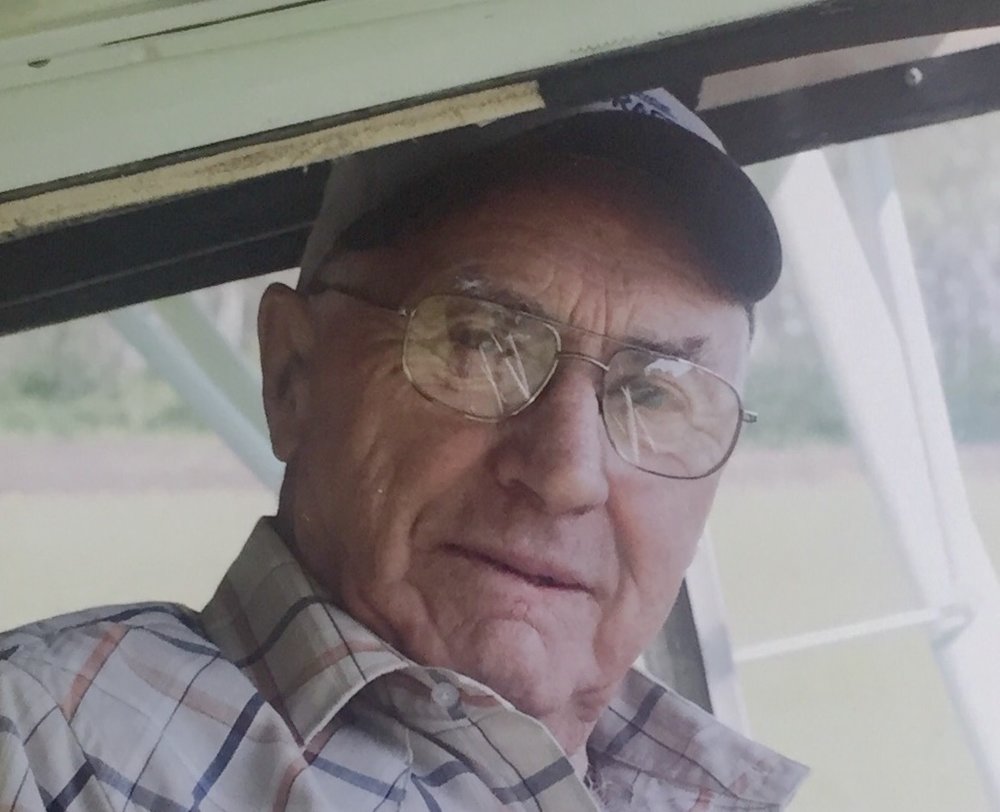 Obituary of John Carlson
November 5, 1928 - March 6, 2017
John Albert Carlson was born November 5th, 1928 at Nightingale, Alberta. He passed away peacefully, with loving family at his side, on March 6, 2017. John is survived by his wife of 65 years, Laura, sons Josh (Karen), Greg (Xiu Ying), Dale (Judy), Jordie (Susan) and daughter Gaylia (David), ten grandchildren, and four great-grandchildren. His family is very close, respectful, and helpful to each other whenever needed.
John's family, friends and acquaintances are deeply saddened to lose him but take comfort in the thought that he is now at peace. John always worked very hard and enjoyed being busy. For many years, he was part of building Alberta's highways - and lived in many parts of the Province. These years gave him an incredible source of amazing stories. After moving to Grande Prairie in 1961, he was employed at Park Brothers for eighteen years. In 1980, he teamed with his son Dale to start Auto-Trac Alignment, where co-workers and clients came to know his incredible sense of humour and willingness to exceed expectations in service to them. John was an inspiration to others, who watched him continue to work and give his time and energy to helping others, well into his eighties.
John loved being a pilot, and owned several small aircraft over the years, often in partnership with his son Jordie. His idea of a perfect Sunday was to fly over the city and surrounding land, admiring the crops and the views of the mountains. He was also passionate about his home and garden. John was able to build or repair anything and loved helping his family with various projects.
The Carlson family wishes to thank the staff of the Grande Prairie Care Centre for their wonderful care and support.
Bless you John. We love you and will miss you forever.
Care entrusted to Bear Creek Funeral Home (780) 830-7742 www.bearcreekfuneral.com